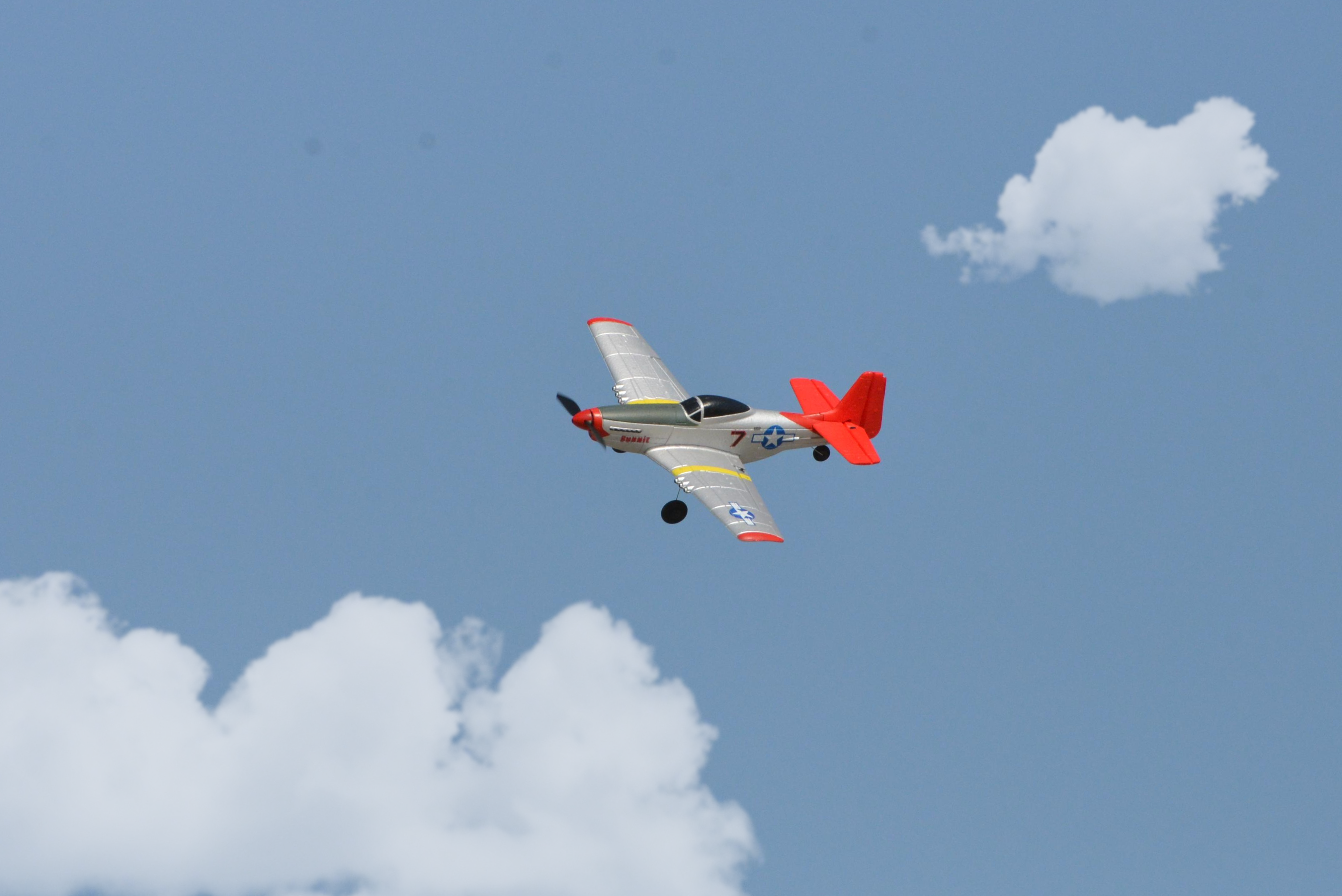 At EXHOBBY, we're constantly expanding our selection with new RC airplanes for sale. Each of our models combines innovation, quality, and performance, ensuring you'll always find the latest and greatest in RC aviation. Whether you're a novice or an experienced pilot, we've got something to thrill every aviation enthusiast. Dive into our collection and discover the latest additions in park flyers, jets, warbirds, and more! Shop today and elevate your flying experience.
Latest RC Airplanes for Sale | Quality and Performance | EXHOBBY
Explore EXHOBBY's new RC airplanes for sale. From park flyers to jets, our latest additions bring quality, performance and excitement to every flying experience. Shop today!