Welcome to the world of remote control RC planes! At EXHOBBY, we offer a range of easy-to-use and control RC airplanes for beginners, with Xpilot Gyro system perfect for hobbyists just starting out. Our planes are designed to last and are easy to maintain. As you gain experience, you can move on to more advanced models and techniques. EXHOBBY's customer service and support team always happy to assist you with any questions or problems. Take your RC plane hobby to the next level with EXHOBBY's high-quality products. We offer full range of RC planes and accessories as well.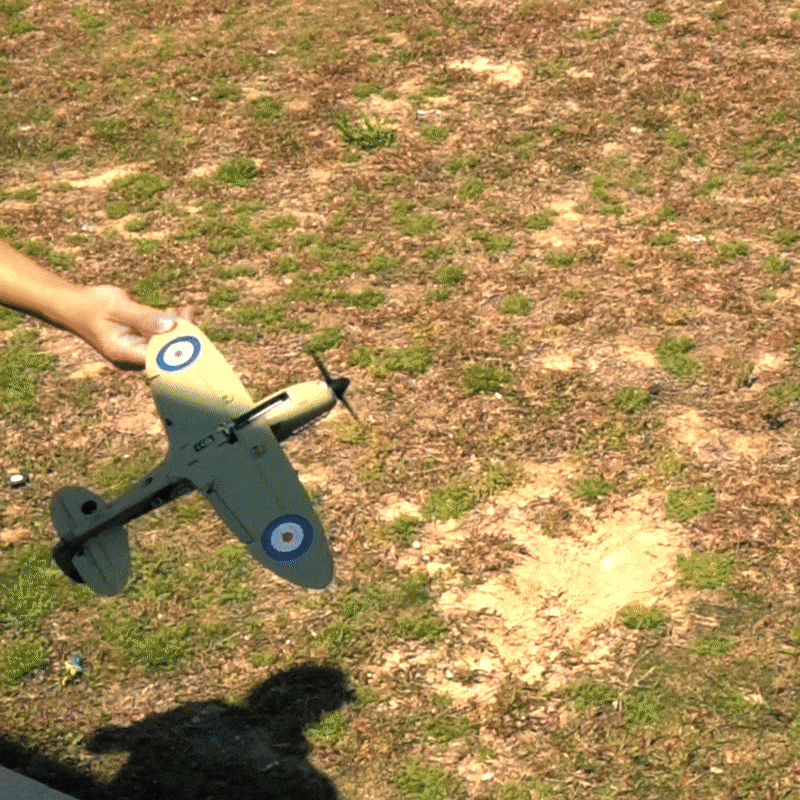 Xpilot Technology Flight Control
With a simple switch, a beginner pilot is able to self-teach how to fly a RC plane with only basic RC knowledge, and rescue it when there is accident coming up. Give it enough throttle, turn on the XPILOT switch, put it in the air, the RC plane will just fly as stable as controlled by an expert pilot. Not just stability, the XPILOT also provides more ways to fly.
Learn More About Xpilot Gyro System
FLEEX FOAM
The optimized material that made of EPP foam is a great match with small size beginner RC planes. More than great durability, FLEEX foam also provides excellent flexibility, just like playing Taichi kungfu in all kinds of crashes and accidents.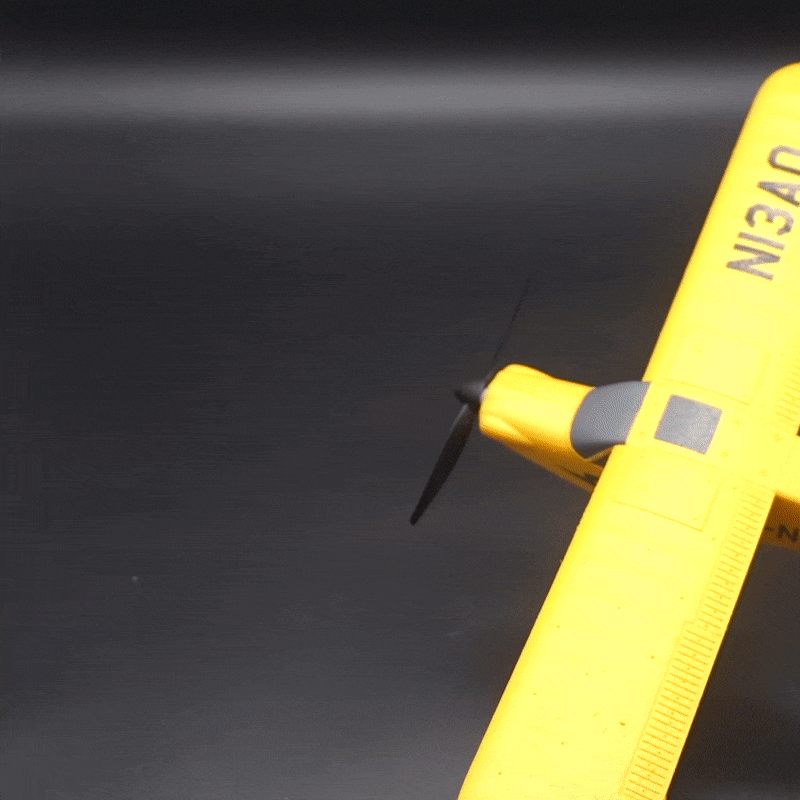 PROP SAVER
The patented propeller saver is a great design to solvethe most major damages to the propeller and electronic parts. It works by flicking the propeller out after crash or hitting obstacle, so that the propeller won't keep rotating to break the blades, or even worse, get stuck and burn the motor, receiver board due to over current.
RC Airplane Recommendation by Control Channels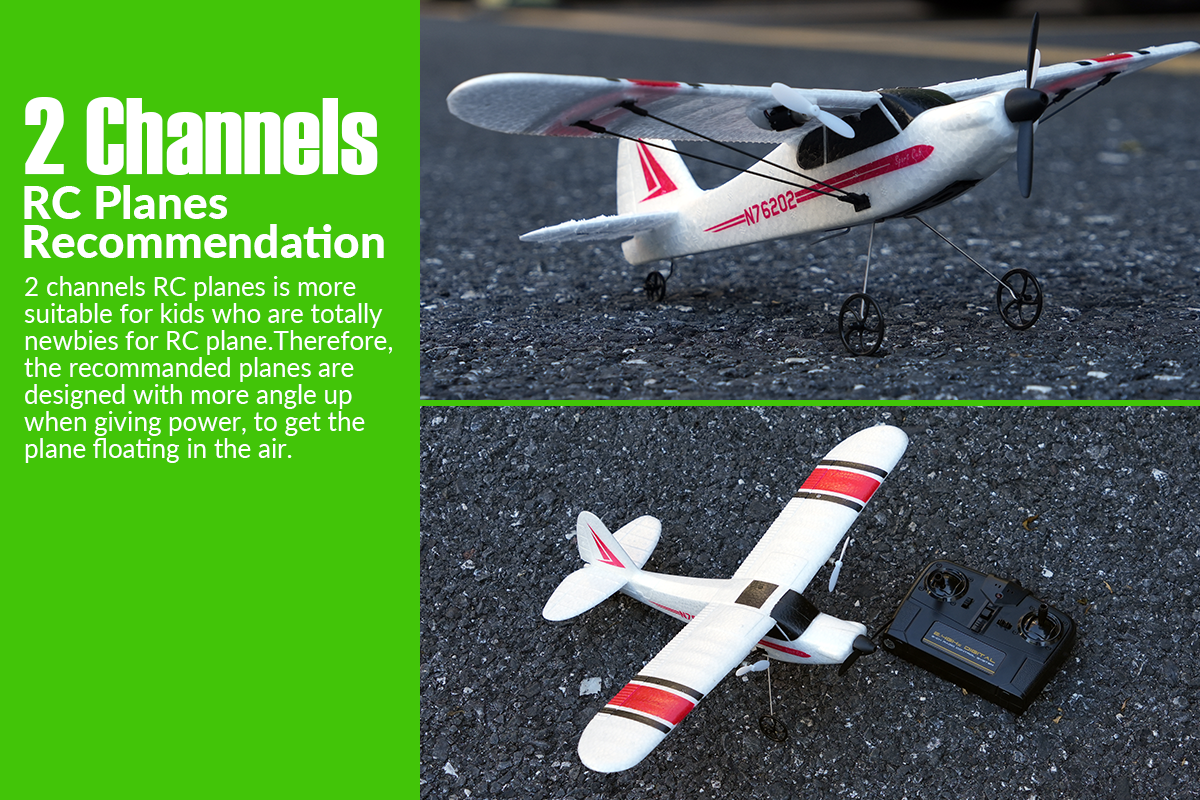 Sport Cub S2 2-CH RC Plane(762-2)with Gyro Stabilization System Ready to Fly for Beginners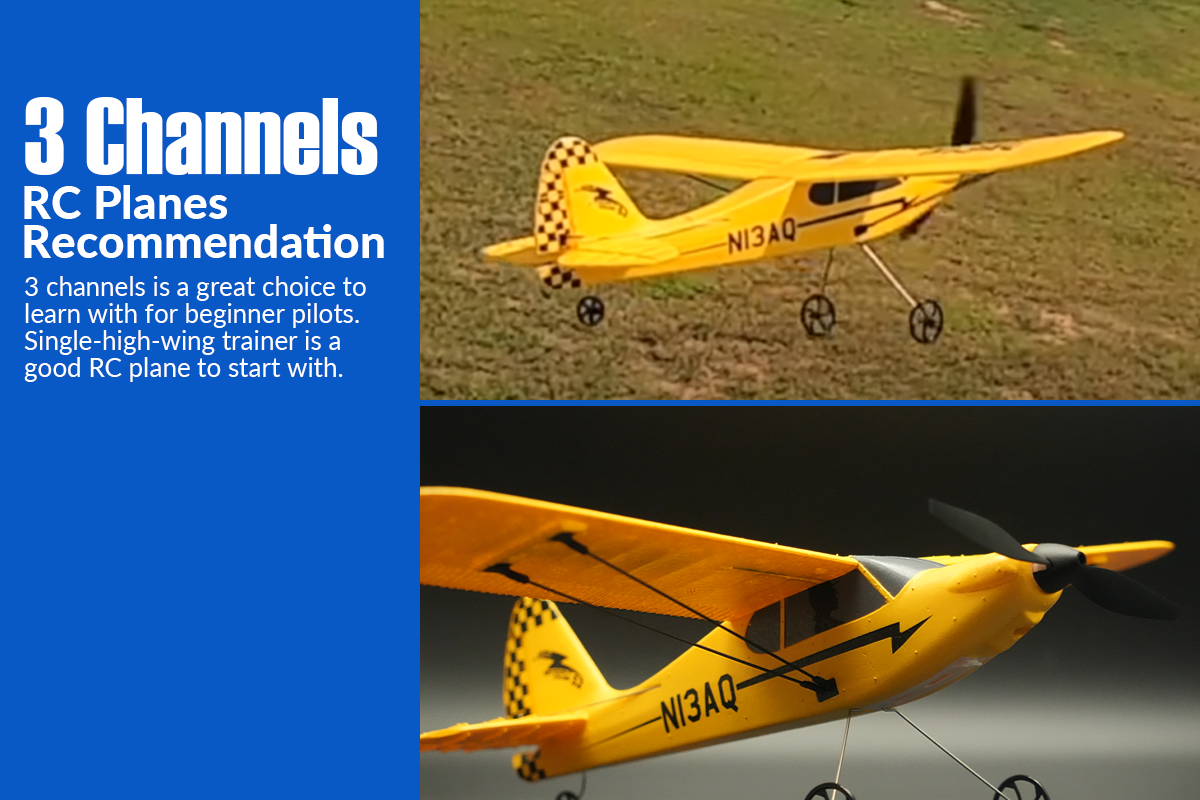 VOLANTEXRC 3CH Sport Cub S2 Remote Control Airplane for Beginners with Xpilot Stabilizer Easy to Fly (761-14) RTF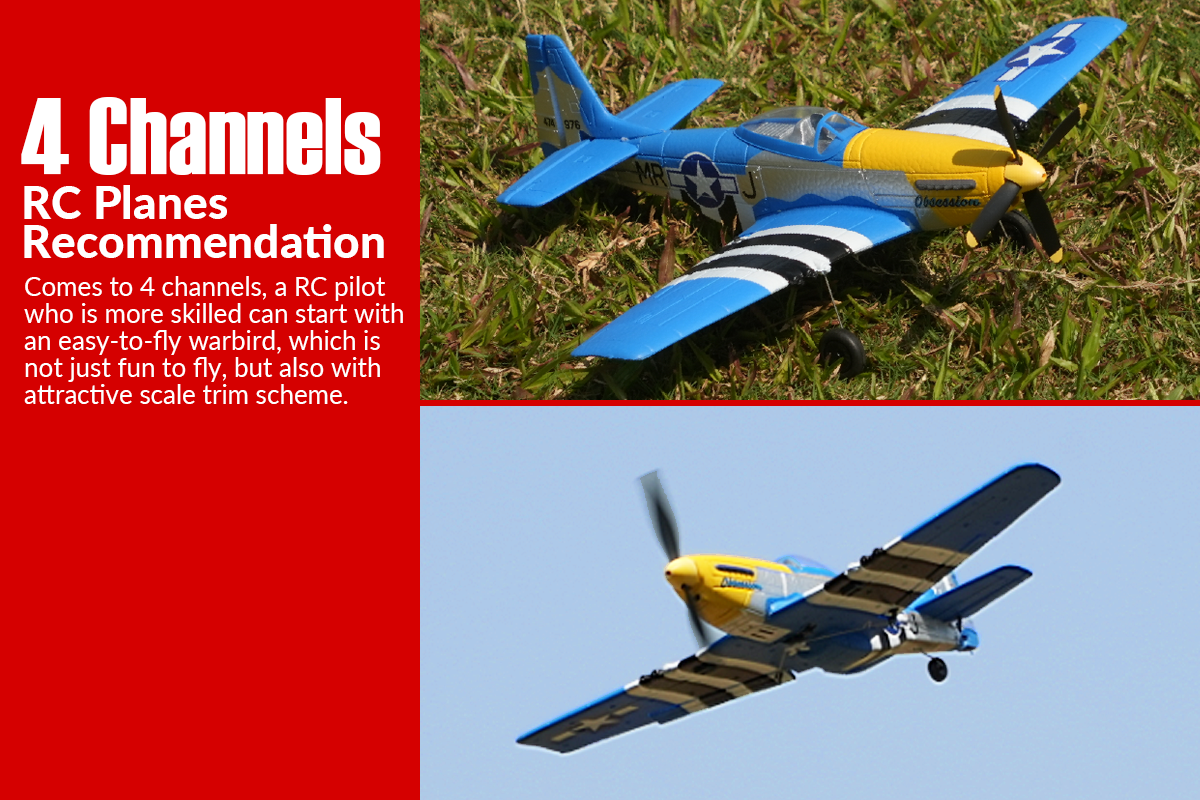 VOLANTEXRC P51D Mustang V2 4CH Beginner RC Airplanes with Xpilot Stabilizer One-key Aerobatic (761-5)
BEST Cheapest RC Plane P51 Warbird
Indestructible RC P-51D Mustangs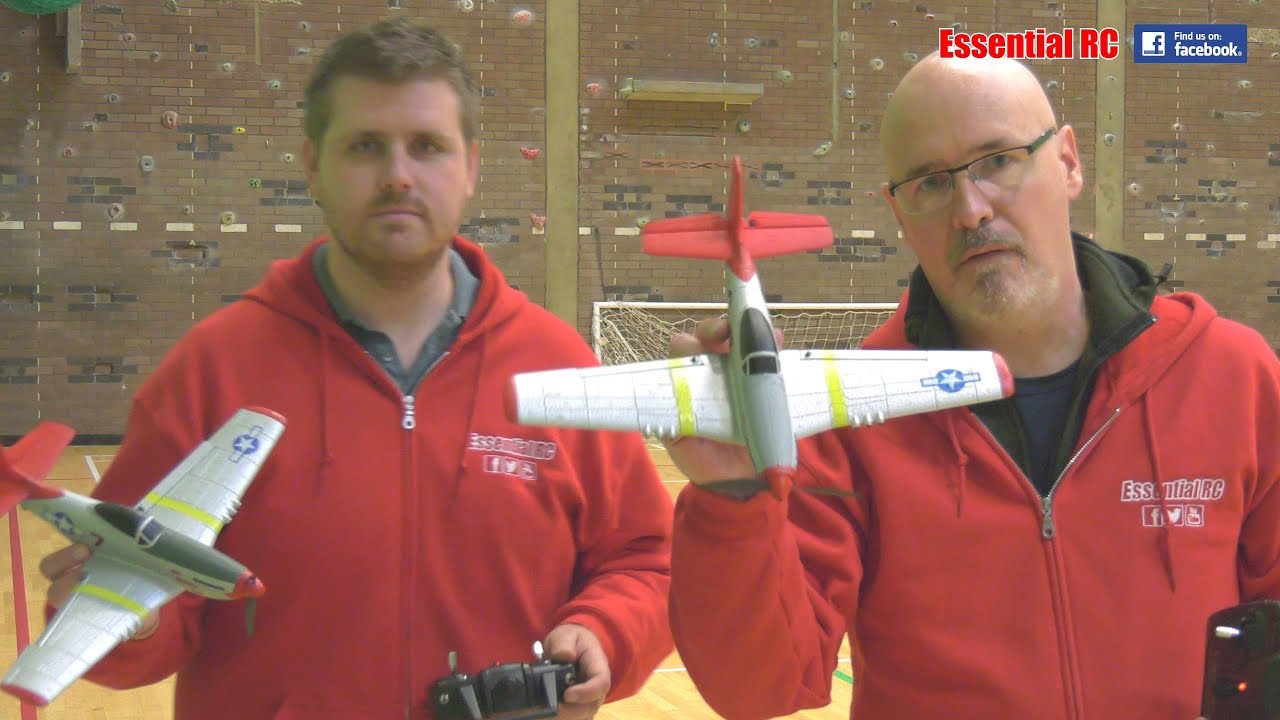 Reward Point
Join EXHOBBY website RC club to earn more points and redeem your rewards! Buy more, earn more.

Email Subscription
Be the first to know about new releases, exclusive discounts, special sales, RC events by Email.
Various Payment Methods
We accept Paypal, Visa, and Credit/Debit Card. etc, as many as 30 credit card gateways are available.

Free Shipping
Free shipping on orders over $99, 3-5 working days fast USA delivery. (other  countries will be some different)

No-hastle Return
New and unused products purchased directly from EXHOBBY website can be returned for refund or credit in 30 days.

1V1 Expert Service
Exclusive 1V1 service channel for beginners, providing any information about technical support, pre-sale & after-sales service