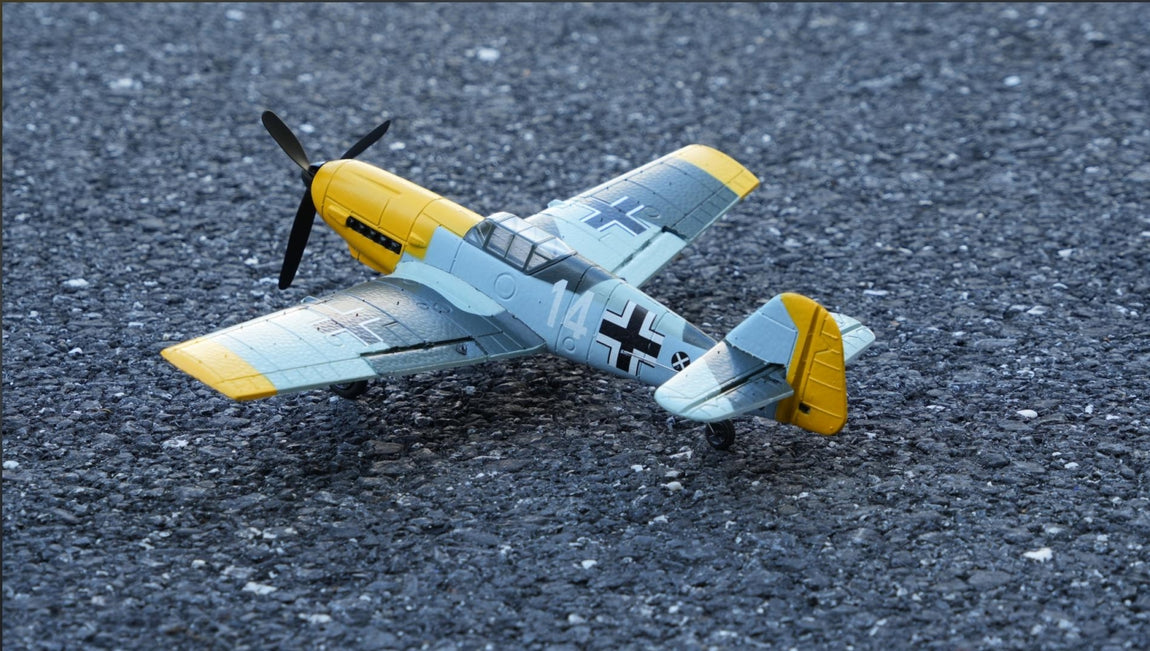 Take a chance to let RC warbirds bring you back to the memorable history. High scale models of airplanes operated by all different countries are optional, and more coming up constantly.
Sport scale performance doesn't make RC warbirds difficult to fly anymore now. We have built up a series of warbirds with stabilizer so as to provide super easy control. A trustable propeller saver system protects your airplane very well from crash. Furthermore, anyone can perform excellent aerobatic actions by simply pressing a button to enjoy more fun in the air.
Follow us and check out may great videos for our products on Youtube.
Mix & Match: BUY 2 GET 10% OFF