There are many kinds of control channels with airplane,different channels can control different action.Colloquially speaking,one channels match with one action.The airplane with more channels,it can control the action more.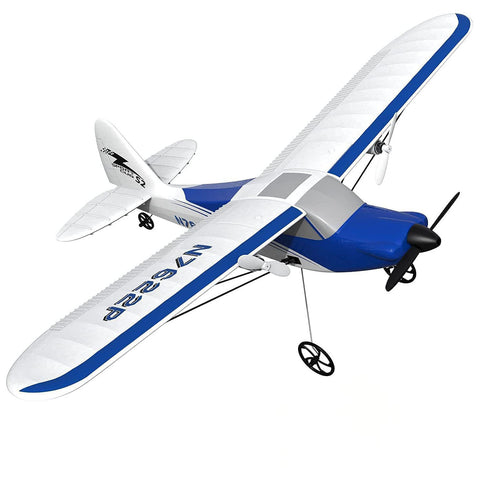 About all the channels in charge of what parts
Two channels could control the Throttle and Steering.Three channels is based on two channels,increase horizontal stabilizer,it can use for rise and fall.Except this,if it add Aileron which means Four channels,it is use for spiral.Five channels add flap which can assist the airplane takeoff and landing.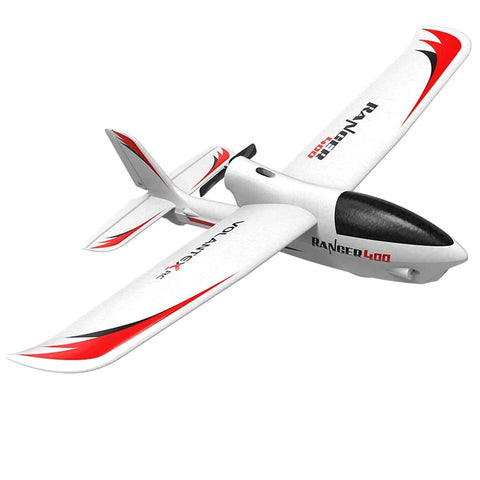 we also have all kinds of channels for you to choose,

EXHOBBY

is committed to satisfy with different requirements.
Thanks for your watching :)