Do you love off-road adventures? Then the Racent 1/24 Crawler RC Monster Truck with LED Light is perfect for you! This amazing remote-controlled truck can conquer any terrain with its superior crawling ability and powerful motor.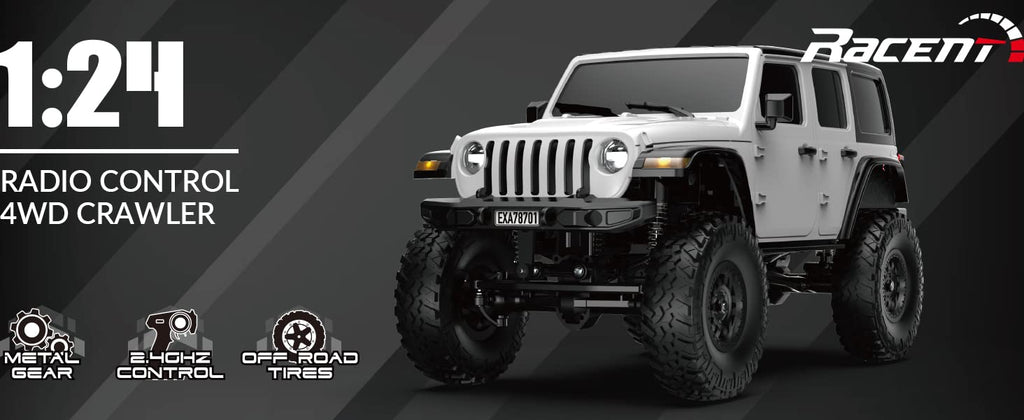 The truck comes with a high-performance motor that allows it to climb steep hills and tackle rough terrain with ease. Its 4-wheel drive system provides excellent traction and stability, while the large rubber tires with deep treads help it grip even the toughest surfaces.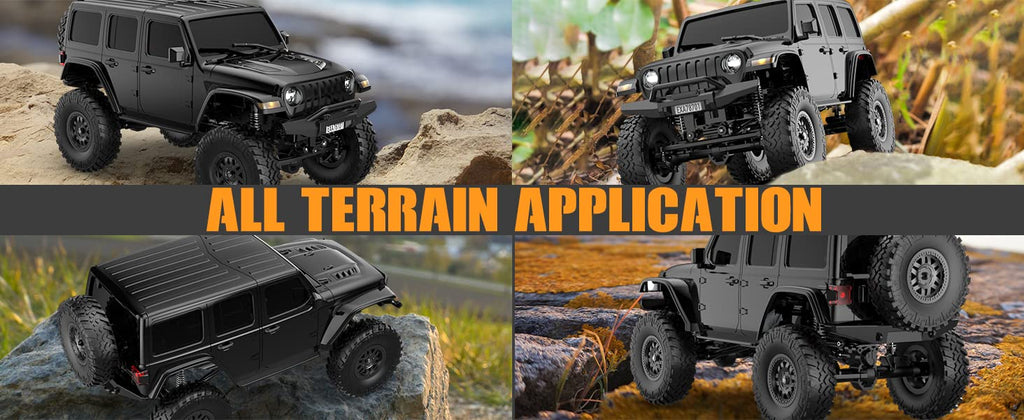 But that's not all - this monster truck also features LED lights that allow you to take on the trails even after dark. The lights add a cool and realistic touch to your off-road adventures and make it easy to see where you're going.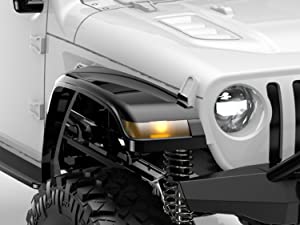 The Racent 1/24 Crawler RC Monster Truck is also compact and easy to transport, making it perfect for taking with you on your outdoor adventures. Its durable construction ensures it can withstand all types of conditions, and the easy-to-use remote control makes it simple to operate.
In conclusion, if you're looking for an amazing off-road vehicle that can handle any terrain, the Racent 1/24 Crawler RC Monster Truck with LED Light is the perfect choice. So what are you waiting for? Get yours today and start exploring!