Are you still worried about your child's gift?
Are your children constantly immersed in mobile games?
Or do you have opinion that go out with your children?
New research from MIT shows that the best way for children's brain development is not through reading, but through parent-child games!
Parents accompany their children to play puzzles, Rubik's cubes, remote control planes, mazes and other educational games, which can promote the development of children's brains.
For outdoor games, remote control planes will become the first choice for many parents, and they can get in touch with nature and promote parent-child relationship.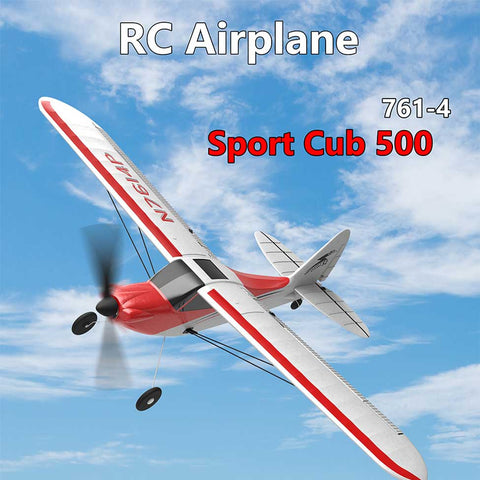 And about the gift choose is a questions for the parents.So the exhobby will  recommend some hot sells Rc toys for you.
Suitable for outdoor games not only rc plane but also rc boat or rc car.And the exhobby one stop for all your needs.
Some RC planes for beginners:
VOLANTEXRC TrainStar Mini 
VOLANTEXRC 4-CH Jet F-16 Fighting Falcon
Rc boat for beginners:
Vector SR80 45mph Super High Speed Boat 
Rc car for beginner: