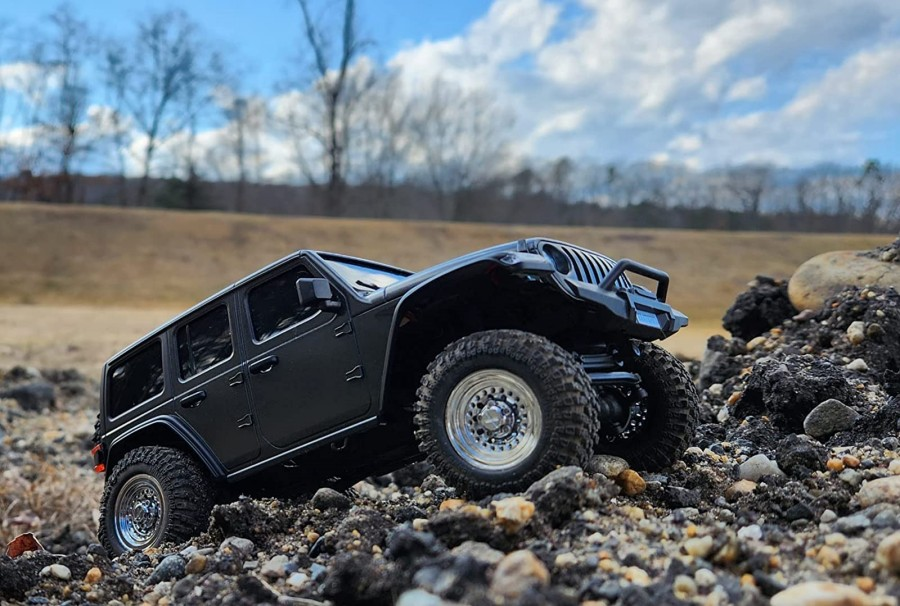 Explore EXHOBBY's Exciting Collection of RC Cars and Trucks for All Terrain Adventures
Welcome to EXHOBBY, your go-to destination for an incredible selection of high-performance remote control cars and trucks designed to fuel your passion for off-road and on-road adventures. Our extensive range of RC vehicles caters to enthusiasts of all ages and skill levels, ensuring a thrilling and unforgettable driving experience.

Our diverse collection of RC cars and trucks includes a variety of vehicle types, such as off-road buggies, monster trucks, rock crawlers, and scale models, providing you with the perfect option to match your preferences and driving style. EXHOBBY's remote control vehicles are built with cutting-edge technology and crafted using premium materials, ensuring durability, exceptional performance, and speed.

Whether you're a novice just starting in the world of RC vehicles or an experienced hobbyist looking for a new challenge, our collection has something for everyone. Choose from user-friendly, entry-level models to introduce you to the exciting world of RC driving, or opt for advanced, high-speed vehicles that push the limits of performance and agility.

At EXHOBBY, we're committed to providing outstanding customer support alongside our top-quality products. Our collection features a comprehensive assortment of accessories and replacement parts, making it easy to maintain your RC car or truck in peak condition and ensuring endless hours of driving fun.

Discover your next RC adventure with EXHOBBY's fantastic range of remote control cars and trucks. Browse our collection and get ready to experience the thrill and excitement of high-performance RC driving today!