We have always been on the road of innovation and continuous improvement, in order to give customers a better flight experience.
In this issue, we will introduce one of the features of the 761 series - Carbon Fiber Tubes. Traditionally, fiberglass tubes, or wooden strips, are used for reinforcement. We innovatively and cost-effectively used high-end material carbon fiber tubes, EXHOBBY introduced the addition of carbon fiber. Carbon fiber is often used in high-end cars, and car players are not unfamiliar with carbon fiber.
Carbon fiber
Carbon fiber refers to high-strength high-modulus fiber with a carbon content of more than 90%. High temperature resistance ranks first among all chemical fibers. It is made of 
acrylic

 fiber and 

viscose fiber

 as raw materials and carbonized by high temperature. It is an excellent material for manufacturing high-tech equipment such as aerospace.
Carbon fiber tubes for older models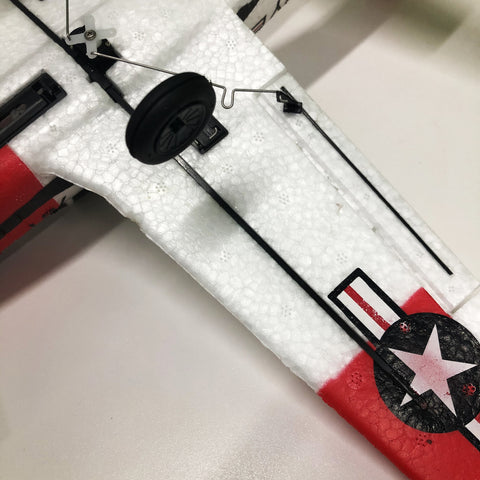 New model with painted carbon fiber tubes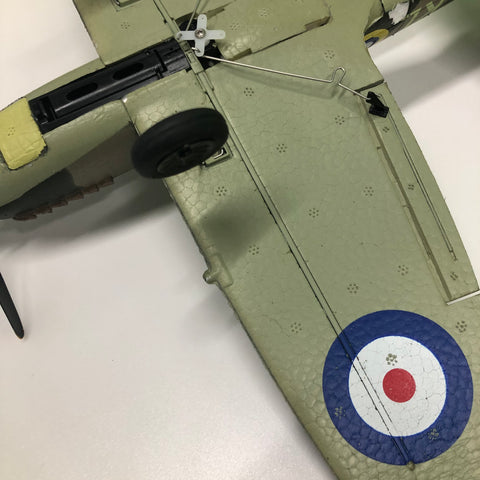 Thanks for your watching.:)