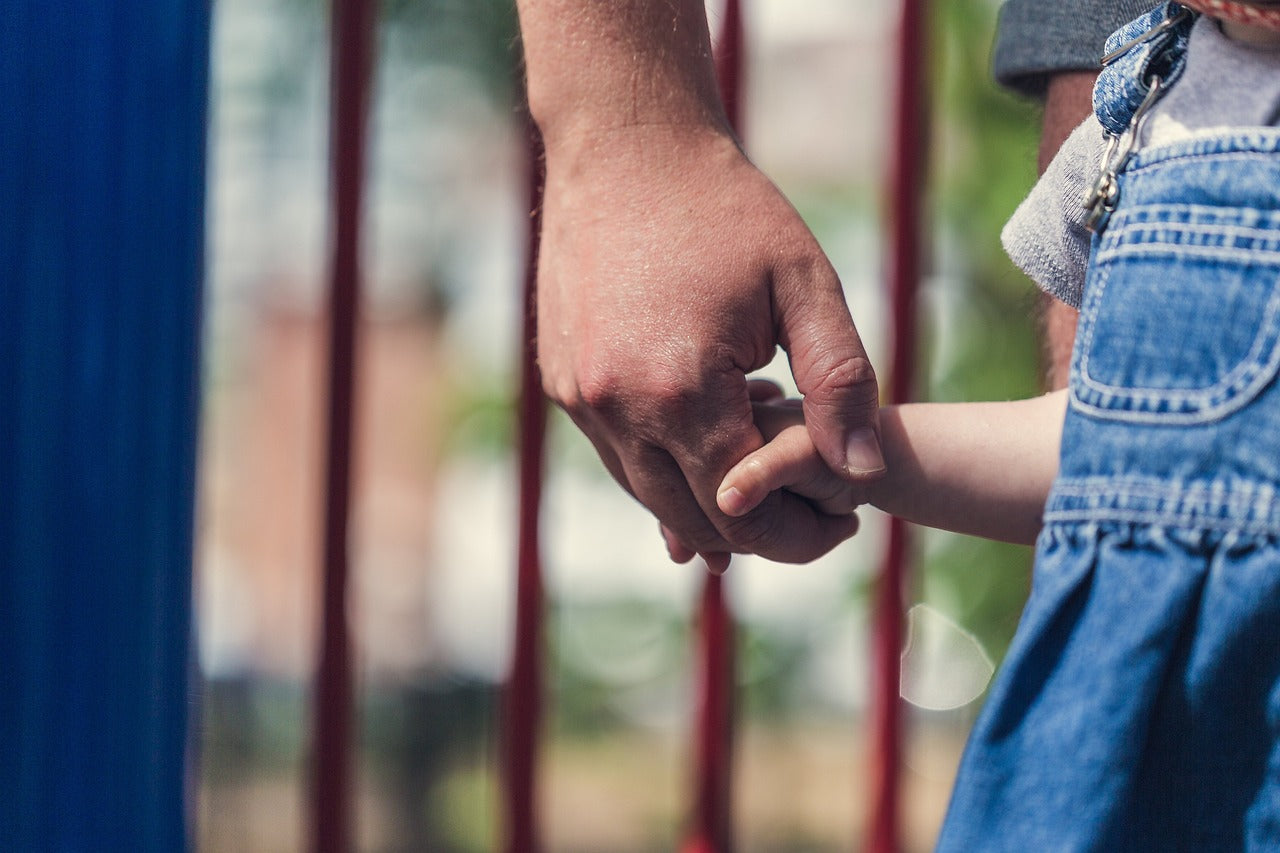 Happy Father's Day
With Father's Day approaching, a remote control model makes a perfect gift to show your love and appreciation for your dad. There are many options available to choose from, catering to his interests and hobbies, whether it be cars, airplanes, or boats. Start exploring now and surprise your dad with the perfect model on this special day.
Father's Day Sales
 USA DEALER PROGRAM
www.exhobby.com



---
Why joining our dealer's program?
1. OVER 40% DISCOUNT
Please email sales07@exhobby.com for more details
2. FREE SHIPPING
Free shipping within USA, ONE PIECE dropshipping available
3. LOCAL WAREHOUSE
★USA★ Shipping from warehouse located in Florida, Califonia and Amazon FBA warehouses to provide in time dropshipping.
4. ACCESSORIES SUPPORT
Accessories supply in time for most of our products.