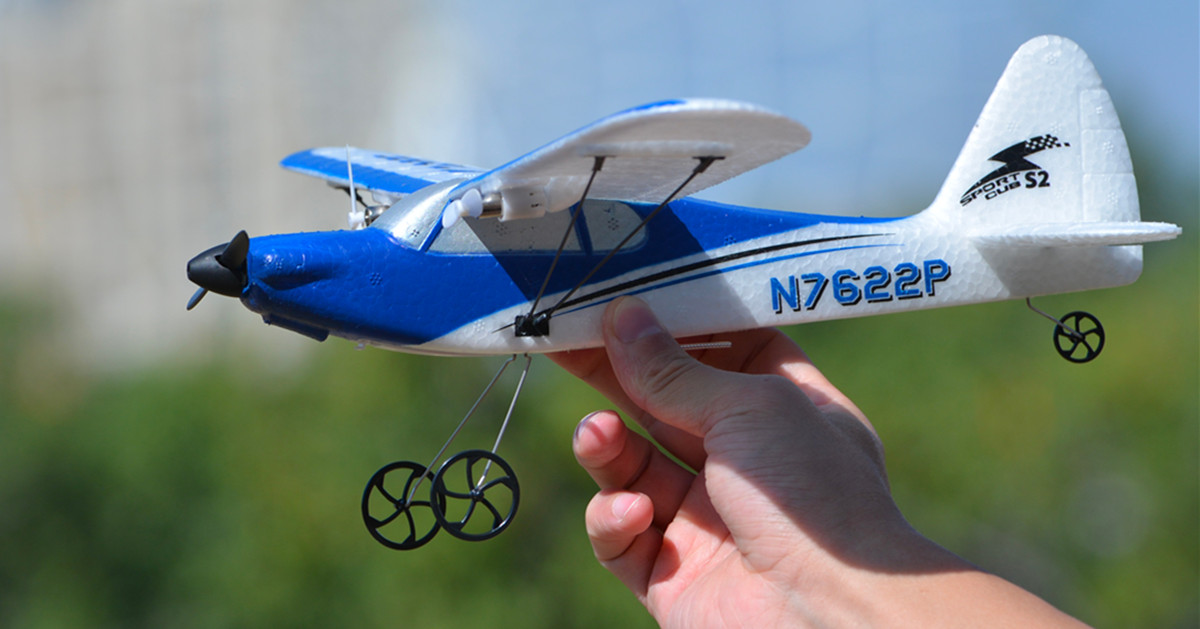 Beginners looking to get started with flying RC planes? A wide selection of affordable, durable and easy to control trainers are waiting for you! They are just right for you who are learning to fly a model plane.
To help beginners get rid of rookie performance, the Xpilot gyro stabilizer is integrated into trainers to help new pilots get into the air as soon as possible with the greatest chance of enjoying a safe flight from start to finish. A newly designed propeller saver system maximizes the protection for your motor and airplane should any collosion occurs. Furthermore, in order to let beginners enjoy more fun in the air, with just a press on the button, anyone can perform excellent aerobatic actions. 

Most of our beginner airplanes are sold in Ready-To-Fly (RTF) version, which provide everything you'll need to get started right out of the box. The only item needed is the batteries for transmitter. In the unfortunate event you damage any airfrme parts or components and fail to repair them, a full line of replacement parts is readily available.  
Follow us and check out a lot of great videos for our products on Youtube.
Remote control Trainer Planes