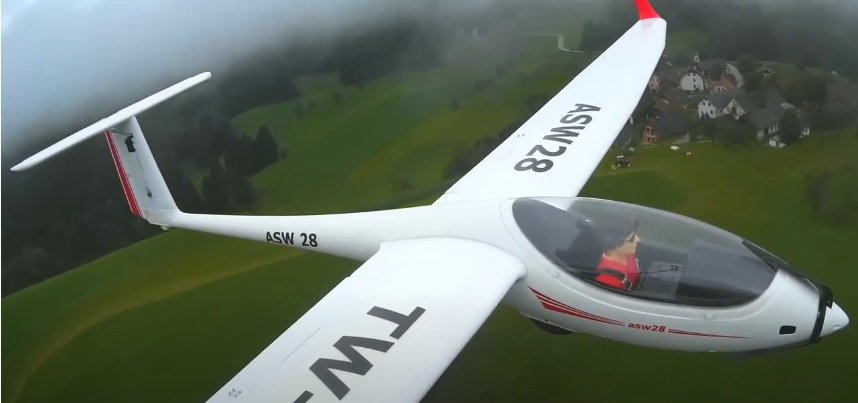 Taking a gentle tour in the air with a professional RC gliders is truly  joy of life. 

EXHOBBY carries a wide range size of best value radio control RC gliders and sailplanes by VOLANTEXRC. Our gliders are known for having the special ABS Unibody design fuselage which is light, smooth, strong, durable and comes with big space inside for FPV.
To provide you with a perfect experience, you can find whole collection here from 1 meter to over 2.6 meters wingspan. To keep you with least worry, all RC glider fuselages are made of durable plastic material, providing excellent efficiency in the air.
We carry a full line of Replacement Parts, Batteries, Chargers, Tools and Accessories (including Pilot figures, scale details, Floats, Retracts, Lights etc) to compliment your passion for RC flight. RC, Remote Controlled, Radio Controlled or whatever you call it, we have it for you! 
Follow us and check out a lot of great videos for our products on Youtube.