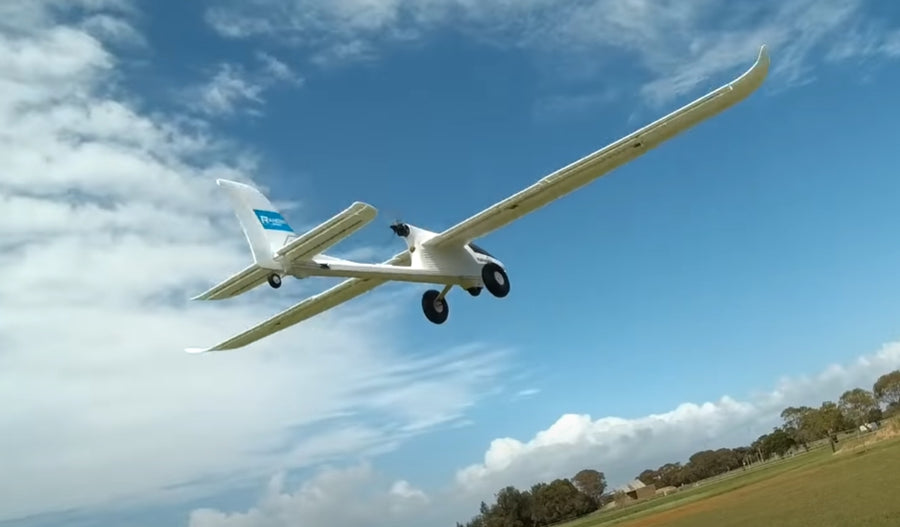 How exciting it is to give you a whole different view from sky. You will know better to make a flight with the FPV gliders.

Perfect sizes from 1.6 meters to over 2.6 meters wingspan are provided for your choice.
To keep you with least worry, all FPV gliders fuselage are made of durable plastic material, providing excellent efficiency in the air. There are also many detailed designs allowing you to set up your own FPV glider with big batteries and payload. Not mentioning all kind of platforms to mount different equipments on.
Follow us and check out a lot of great video for our products on Youtube.