In this season of new arrivals, which
RC airplane
would you choose as the best gift for the second half of the year?
This quarter,
EXHOBBY
released two very popular emulators, one is Spitfire and the other is BF109. In the last blog, we introduced the Spitfire. In this issue, let's get to know the BF 109.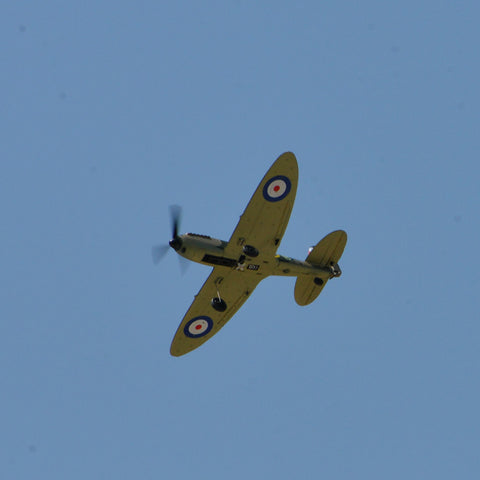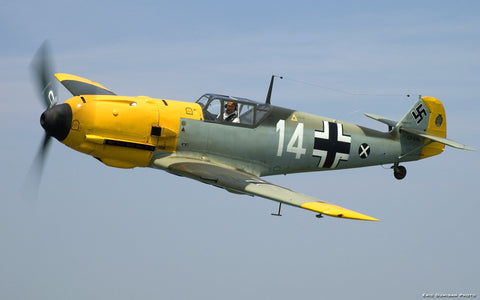 The Bf-109 fighter jet has many characteristics such as a full-cover cockpit, retractable landing gear, and an all-metal fuselage and wing, which belongs to a new generation of fighters, and its performance is far above the Zero fighter, which is the most widely used military aircraft in the Axis Air Force.
Designed by Messerschmitt, designer of the Bavarian Aircraft Factory in Germany, the Bf-109 was first flown on 29 May 1935 and entered service in 1936, in the 1930s and 1940s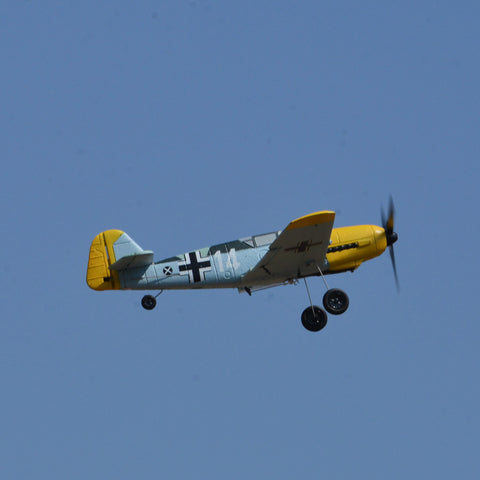 This new product launched by exhobby has been loved by the majority of model aircraft enthusiasts.
If you are interested in this cool product, please click here.:)